Flowing Light
The coolest cable shows the brilliant flowing lighting. It might light your car, room or party when charging. It can also be used as a warning light when you are walking outside at night.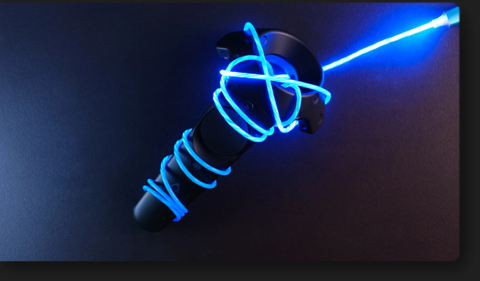 Flexible And Longer Life
Made of TPE material, very soft and tough, don't worry about the fail.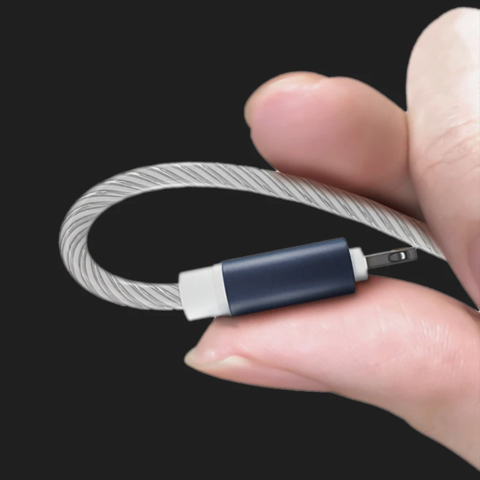 Case Friendly
"Stair"design at the lightning dock side can fit all kinds of phone case which means that you don't have to take off your phone case when charging.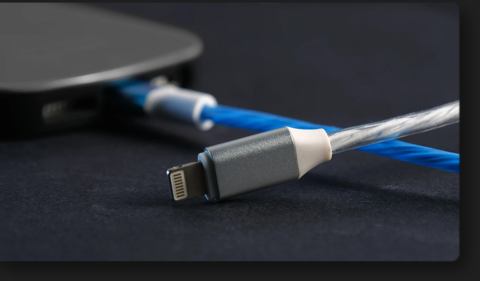 Protect Your Battery

Very good protection for your battery with the current overvoltage protection.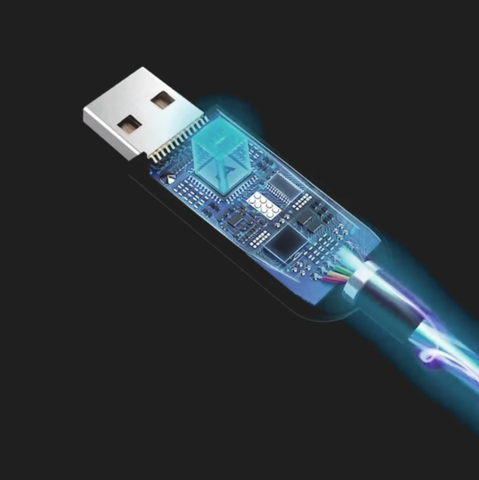 Data Transportation
Data synchronization supported.