With USB 4, Thunderbolt and USB will converge. HALOBAND USB 4 Super Cable is powerful and durable, and the price is reasonable, your cable nightmare might be over.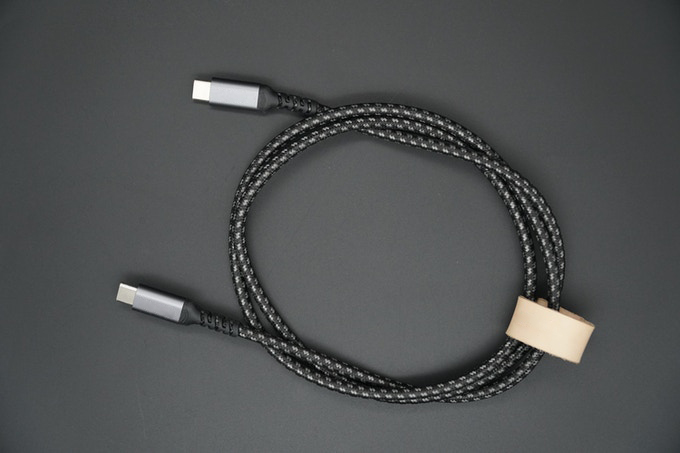 USB 4 is an upgraded version of Thunderbolt 3 and has better compatibility. A few years ago, Intel announced that it would make Thunderbolt available to everyone without any royalty fee. So the USB-IF is taking advantage of that by integrating Thunderbolt 3 specifications into USB 4.
Specs
•Name: USB 4 Super Cable
•Length: 1M/3.3FT
•Weight: 45g
•Color: Black
•Material: High quality customized coaxial cable
•Data Speed: 40Gbps
•Fast Charging: Yes, up to 100w
•Display: Dual 4K/5K/8K
•Connector: USB-C (USB 4)
•Compatibility: Work flawlessly with any device that use a USB-C connector, backward-compatible with USB 3.x, 2.x and 1.x devices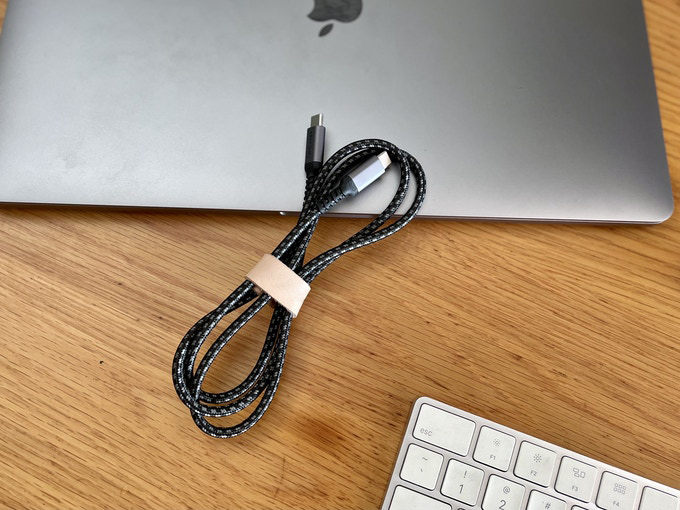 FASTER DATA TRANSFER
Transferring data between Thunderbolt3 /USB4 devices at up to a staggering 40Gbps.
This cable can transfer 25GB of data in ten seconds. Faster than ever.


FAST CHARGING
Super Cable can also supply up to 100W of power delivery.
You can quickly charge your laptop, mobile phone, etc.

SUPPORTS ULTIMATE HIGH DEFINITION DISPLAYS
High volume data capability makes the USB4 Super cable ideal for high definition video.
Supporting Dual 4K and Ultra HD displays, sharing content between screens is easy, without compromising quality.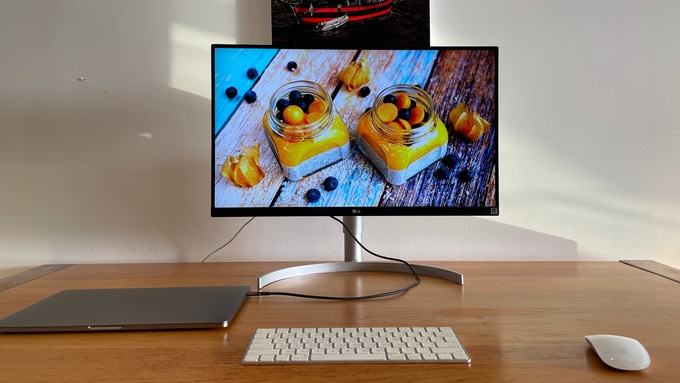 Dual 4K/5K/8K
Supports external GPU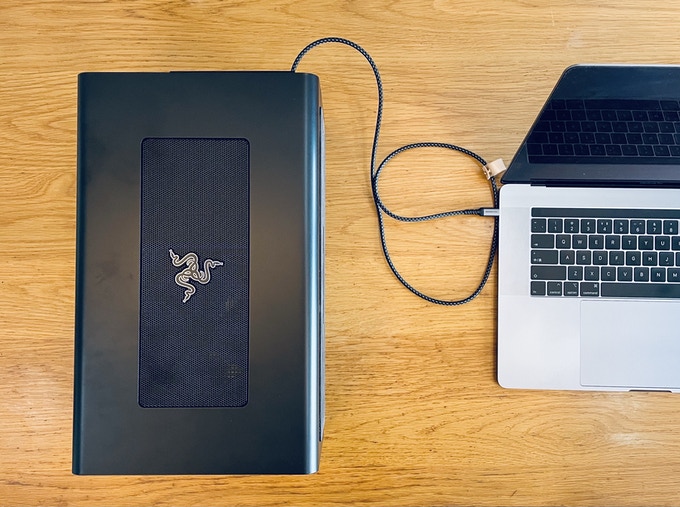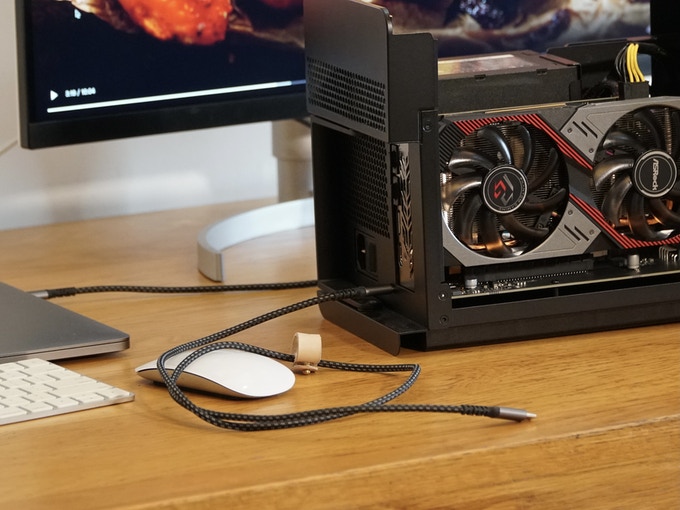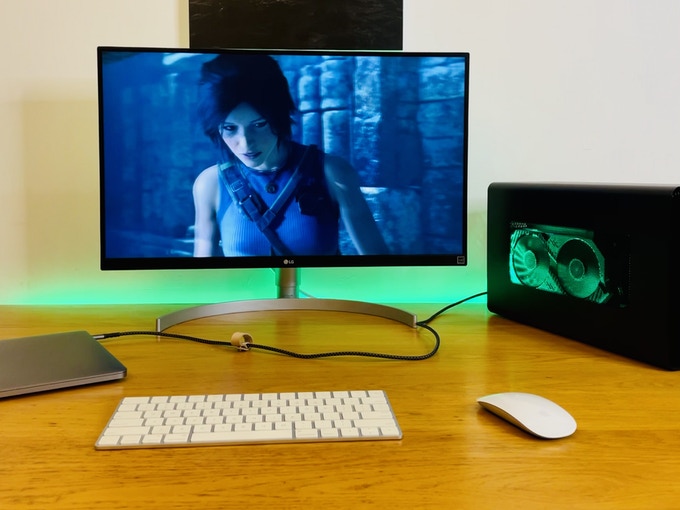 You can use it to connect EGPU to play games.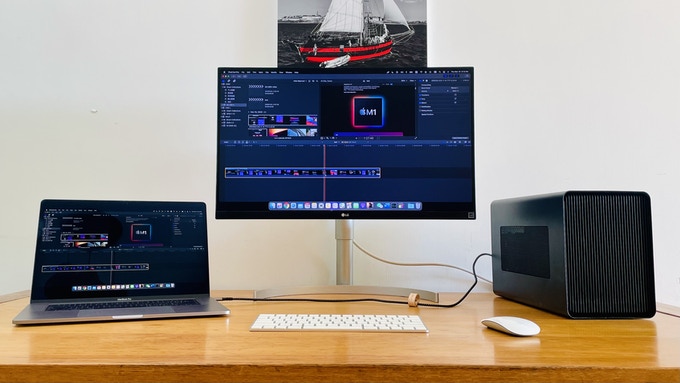 Or improve work efficiency.
Obviously, you can also use it to connect a Hub.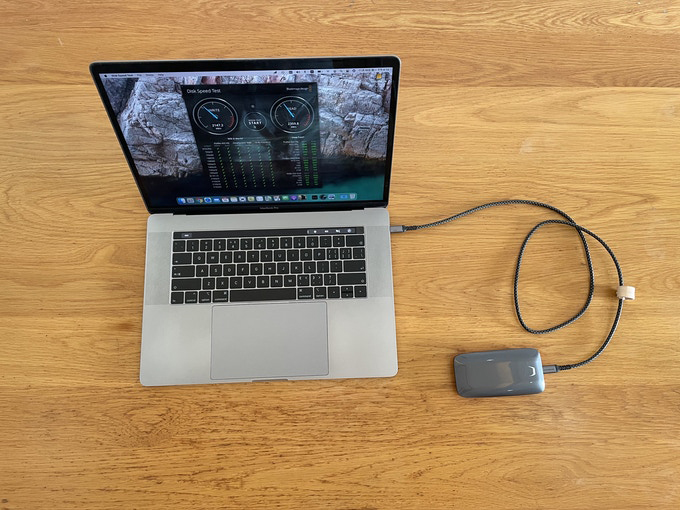 Super Cable is made of high-quality coaxial cable, with braided layer and reinforced design, which means good data transmission quality, and tough and soft.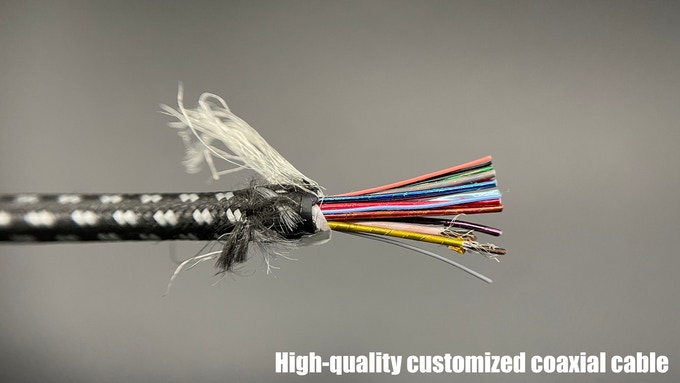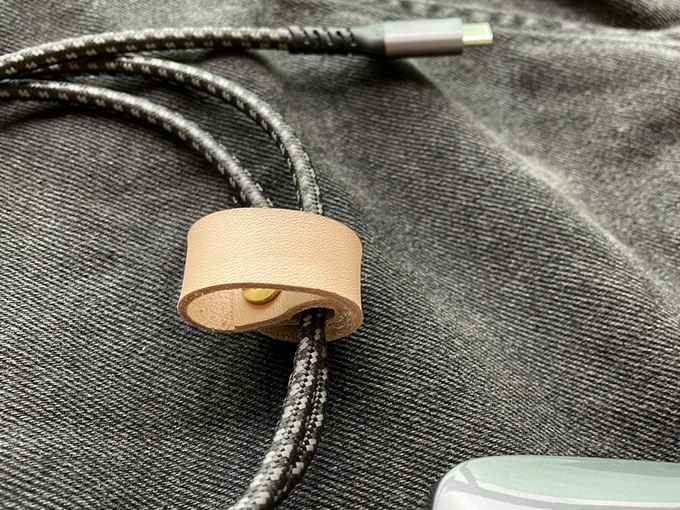 Super cable has a very good leather cable tie. Easy for you to organize and commute.